Hello,
My name is Jamie Coupaud. I am a fifth-generation Texan who has lived in the beautiful Pacific Northwest for over seven years.
As a commercial photographer, designer, and digital marketing professional, I am passionate about helping small businesses reach their customers online.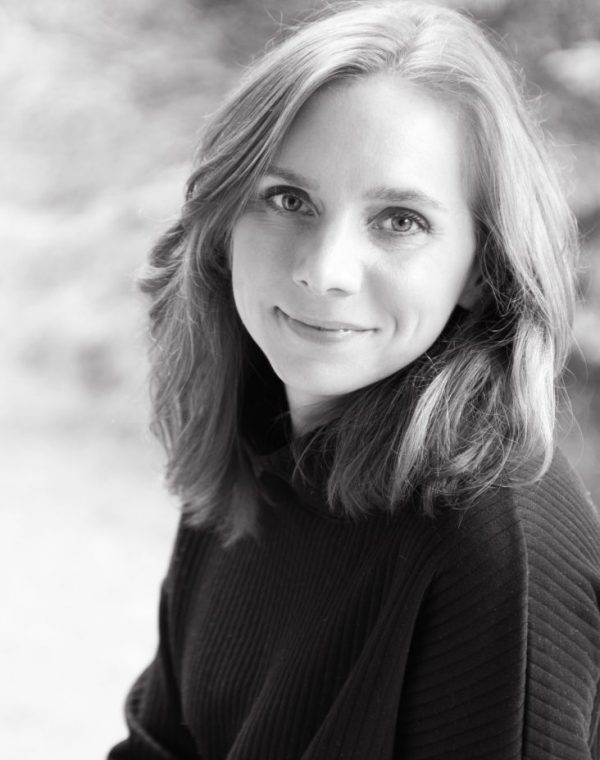 Background
I began my career as a professional photographer shortly after graduating college. I specialized in weddings and portraits for several years and loved meeting new people and documenting their important milestones. In 2020, I changed gears and discovered the world of food and product photography.
Throughout my time as a photographer, I also developed my skills as a web designer by building websites for small businesses and even did some logos and branding on the side.
I am currently building my digital marketing skillset and hope to put my love for art and data to good use in a permanent digital marketing position.
Education
I graduated from the University of North Texas with my Bachelor of Arts degree in 2008. 
In 2020 I earned my OMCA (Online Marketing Certified Associate) certification as well as Advanced Google Analytics and Social Media Certification through Hubspot.
I am currently serving a marketing apprenticeship which has allowed me to gain real-world experience in the digital marketing realm.
Learn More
If you'd like to learn more about what I do or brainstorm a project idea, feel free to contact me!